Playing at licensed and regulated New Zealand casino sites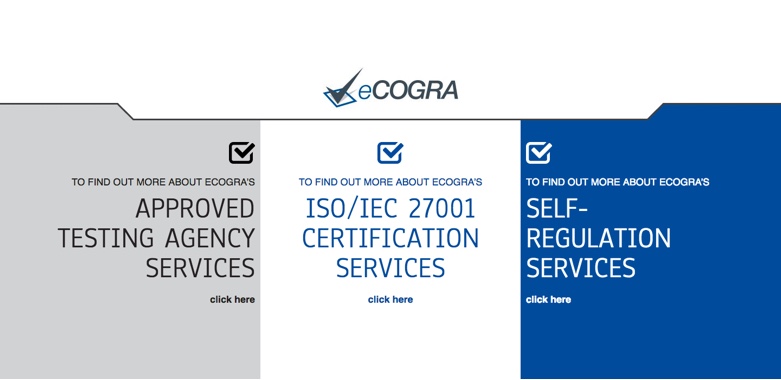 Oliver Williams | Updated: March 17, 2019
One thing that you have to know about online gambling is that there are legitimate and fraud websites. This is why you should make it a habit of paying attention to the legitimacy of the website which you wish to play your games at. Many a times, players are swayed by the sweet and catchy bonus offers to the point that they find themselves in spam websites. Basically, this section will guide you on how you will finally land on legitimate websites and make the best and most out of them. If you adhere to these guidelines, then you will have smooth gaming sessions with no fraudulent results whatsoever.
Who monitors these websites?
Online casinos are usually licensed by authorities which are deemed as legit by governments. These people selected as authorities are checked for their expertise and experience in the auditing area and hence proven the best for the operation, as gambling involves loads and loads of money. You may think of the drill of monitoring and assessing banks applying here, as banks and online casinos are one and the same – they have your money – one of them is physical but the other is actually online and more open to frauds. Hence, the best precautions are taken at this step to make sure the casinos tested are actually legitimate.
What is assessed of the websites?
There are those prerequisites of online casino games, just as there are those requirements needed to deem a painting as being original or a counterfeit. One of the things checked is the operator, whether the operator is reputed or not. Moreover, the fiscal position of the operator are of concern, as this will ascertain whether the casino has a promising future and assurance that the funds of the players will be safe or not. Moreover, the software has to also be fair and conform to the standard controls certified by ISO appertaining on online casinos. When all these are assessed, the resultant product will be utterly safe to play at.
Which are some reputable licensing bodies?
Different areas of jurisdiction are known to be the best when it comes to licensing of casinos – they are the global licensing jurisdictions. These include Alderney, Antigua, Malta, Gibraltar, curacao and Kahnawake. Along these lines, it is also worth noting that other countries such as UK have their own internal national regulators to certify online gambling joints. So, for a casino to be deemed as legitimate, it must have been certified by either of these licensing jurisdictions. Always check out for this if you really want to make sure that heavily invested fund of yours is 100% safe. It may seem tedious but it is all the more worth your while.
How are casinos regulated?
It is worth noting that the casinos are actually regulated on a permanent basis by the authorities. Things which are considered include whether the casino actually has the software periodically tested. This will make sure that there are no newer loopholes that may put your funds at risk with the emerging technology. Moreover, the casino is tested for the payout percentages. These are basically what each and every player is after when signing up for an account. If this information is misleading in any way, then it will be consequential on the player's end as well. Moreover, the authorities try and make sure that all grievances of the user issues with the system are addressed.
Now that you have an understanding of how to go about identifying the right gambling joint, it is worth noting one thing though. The authorities only offer a way of ensuring that the casinos are fit to play at, but they do not at all guarantee the player funds, should the gambling joint default in any way. This means that the player has to also play their role in ensuring their funds are safe from their end as well. For instance, things such as sharing of your personal account passwords should be out of the question as this is a potential way of exposing your account to threats, only to later blame the licensing authorities for your mistake. In a nutshell, ensure your safety in your end as well.
---