Pokies FAQ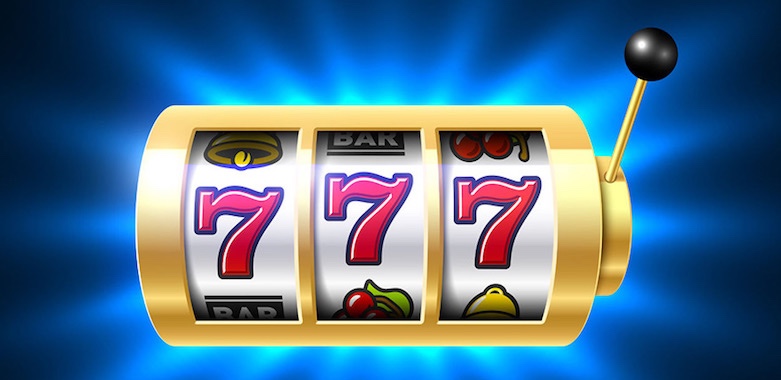 Oliver Williams | Updated: March 17, 2019
Answers to any pokies related question can be found here, though if you don't find your question and answer here, you are more than welcome to email us and ask your question. We have compiled a list of the most frequent questions we are asked, both by new and experienced New Zealand gamblers. There are many common myths that get spread around, which can cause some confusion about different policies, rules and other factors of internet gambling. Read this section fully to get a better grasp of online casinos.
What payout percentage are most pokies machines set to?
New Zealand laws require that payout percentages be set to a specific minimum. Currently, legal requirements call for casinos to offer at least 87% return to player. However, most casino pokies are set to around 90% or so. Long term play is more directly affected by these percentages rather than short term play since RTP refers to the amount returned over a longer period of playing than game by game.
If a machine or game hasn't paid out in some time, are my chances higher?
How long a machine has gone without paying out the jackpot doesn't impact your chances very much. In some cases, however, the jackpot has a limit in terms of time or amount, which can help improve your chance of winning the jackpot. Most casino games don't care if you bet the minimum in coins.
Should I use the gamble feature?
You should only use the gamble feature if you want to. The gamble feature can double your winnings, or raise them even more. The feature doesn't give the online casino an advantage over the player, which ensures a 50-50 chance of winning the gamble game. It can change small wins to huge ones.
Which is better: dollar or one cent machines and games?
You can play using dollar or cent games. Both have their share of awesome online casino games that offer various payout potentials. Games that have higher coin levels offer the largest payouts to players, so it all depends on your budget.
Why is there a $10,000 win limit at pubs?
In an effort to lessen the danger of gambling addiction, many pubs have limits on their maximum jackpot. With larger jackpots, many gamblers may chase their losses trying to hit that big win.
Can I play online pokies for free?
A majority of online pokies games allow players to try the game for free. This is a great time to sample the game and test out new strategies. You can also find new pokies that way.
Are there any ways to raise my chances of winning?
Unfortunately improving your chances of winning at online pokies is next to impossible. There are things you can do that can make you more likely, however the software uses randomization techniques to keep everything chance-driven.
Are there hot and cold cycles?
There is no such thing as a hot or cold cycle with pokies, either machine or online. These are myths created similar to the idea that there are betting times of the day to play. No matter when you use the game, the chance will always remain the same.
Which is better for pokies: online, casino, club or pub?
Online and land-based casinos are generally idea for pokies players. You can earn larger prizes, and even take part in awesome VIP programs that give special treatment to players. You can get things like free rooms, food, games and more.
Can pubs alter their payout percentages?
Casinos cannot alter their payout percentages without ordering a new EPROM and installing it. This would take a lot of time and money on their part, making them unlikely to do it. Online casinos are unable as well since the percentages are determined by the law and the software.
Can you get hints from symbols about winning big?
The symbols that appear on the screen before you play or while the reels spin don't give any indication as to if you will land a winning combination. From the moment you hit spin, the end results are pre-determined anyways.
What is a pub progressive?
A pub progressive is a jackpot that is accumulated over the day or however long that particular jackpot is scheduled to run. The winner is the first person to shove the jackpot total over the cash limit. In these cases, people often bid larger sums to win.
Is there a sequence for double ups?
There is no sequence for winning a double up, in spite of the fact that many gamers may attest to this. If there was a sequence built into the suits for the gamble games, players would keep on winning all the time.
Why do I always get a symbol away from winning?
Sometimes it may seem like you are always one symbol away from winning. The reason for this isn't because the game is trying to scam you or make you lose. Rather, there are more low paying symbols than high paying ones. The low ones are often placed above and below the high paying ones.
---